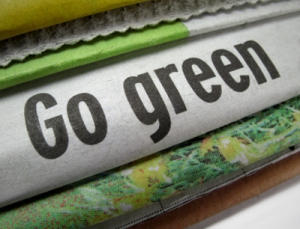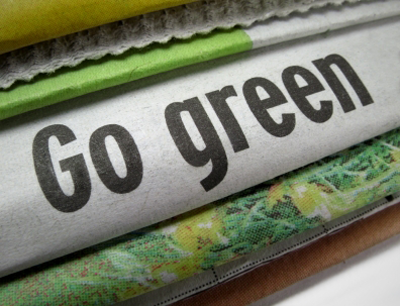 BR Green's organic lawn care service is provided to home and business owners in the Richardson, Texas area. Our goal is to reduce the environmental impact of chemical based fertilizers, pesticides, fungicides, and herbicides that many lawn care companies currently use. We are seeking  customers who are concerned their own impact and wish to make a difference. By using our transitional lawn care program, your lawn can quickly become free of chemical dependency and completely organic within a season or two. Our purely organic lawn care program is just as, if not more, effective as chemical programs and does not pose any risk to our air and water systems. Going green with BR Green is a wise decision that is a sustainable and cost-effective alternative that builds healthy soil, deep root systems, and drought tolerance. Contact BR Green today to schedule a free soil, turf, and landscape evaluation.
Lawn Care Service in Richardson, TX
About Richardson Texas
Richardson, Texas is a city located in the northeastern portion of the state. The city is considered one of the most wealthy suburbs of Dallas, Texas. Richardson, Texas is so wealthy because it is home for many telecommunication companies including Samsung, Cisco Systems, Verizon, and TriQuint Semiconductor. AT&T is the most affluent telecommunication company in Richardson and provides over 4,000 of its residents with jobs. Richardson, Texas is located in both Dallas County and Collin County. Richardson, Texas has five different zip codes including 75080, 75081, 75082, 75083, and 75805. Richardson, Texas is considered one of the fastest growing cities in both Texas and the United States. It is also known as one of the safest cities in the state of Texas.
Richardson, Texas was first settled in the 1840s. From the 1850s through the 1900s, thousands of settlers moved from various parts of the United States to Richardson. On 1873, Richardson, Texas was officially established as a Texas city. After the city was established, several roads and railways were directed through Richardson, Texas and the population and industry continued to boom. World War II only generated more increases in population and economy in Richardson, Texas. By the 1970s, Richardson, Texas had grown into a healthy suburban community and established several recreation parks which were later praised by the Texas Recreation and Park Society in 2011.
As of 2011, Richardson, Texas' population had grown to 107,684. The Caucasian demographic makes up over 70% of the Richardson population while the Asian and African demographics also have a healthy portion of the population. The Richardson population is served by the Richardson Independent School District which includes several high schools, middle schools, and elementary schools. The Plano Independent School District also serves a small portion of the Richardson population. There are also University of Texas and Dallas County Community College campuses in Richardson, Texas. Richardson, Texas is also the home of several famous residents such as Jensen Ackles, Jeremy Coon, Bill Engvall, Jessica Simpson, Eddie Jackson, Shawn Micheals, Matt Stover, and Barry Watson.