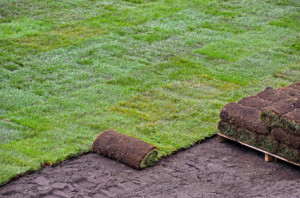 Sod installation is used for immediate results in new and existing landscapes. Whether you are changing grass types, have new construction, or your lawn needs patching, installing new sod is the quickest way to have a lush yard. We have the experience and know-how to install sod properly and ensure the roots are able to become established quickly. Before work begins, an on-site evaluation is performed to take measurements, choose the correct grass type, and diagnose any landscape issues that might cause short and  long-term problems. If any corrections need to be made, we will recommend solutions before any grass is planted in the yard.
We employ skilled landscapers who follow a proven, step-by-step installation process that makes sure the grass is planted correctly and gives it the absolute best chance of strong roots and healthy growth. The optimal time for sod installation is early Spring, but can be completed throughout the growing season and early Fall.
Sod Installation Process
On-site evaluation and measuring
Proper grass type is chosen
Sod and top soil is delivered to the job site
Sprinkler heads are flagged
Soil is tilled and prepped
Fresh soil is added to the yard
Sod is laid, shaped, and leveled
Sprinkler holes are cut
Starter fertilizer is spread
Irrigation process begins
Types of Sod We Install
Choosing the right type of sod for your lawn is important to it's long-term survival and healthy. Certain grasses are more tolerant to shade while others flourish in direct sunlight and heat. Most landscapes are able to safely grow different types of grass and have multiple options for the desired appearance.
Common Bermuda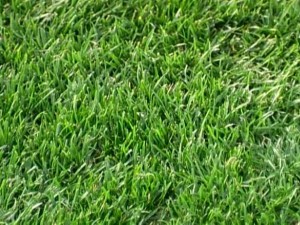 Common Bermuda grass is drought resistant, heat tolerant, and likes direct sunlight. It can grow on many different soil types with proper fertilization and maintenance. Common bermuda is widely used in North Texas for all turf applications. All breeds of Bermuda are resistant to disease and insect infestations.
Bermuda Tif 419
Tifway 419 Bermuda has enhanced wear, drought, and salt tolerance. It is able to thrive in heat and direct sunlight. Tiff 419 is used in residential applications, but is most common on golf courses and athletic fields. It grows and spreads rapidly during the growing season and has a deep green color. Tiff is resistant to disease and pest problems throughout the year. It produces very little thatch when cut at the proper height.
Celebration Bermuda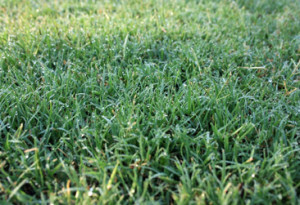 Celebration Bermuda is a warm season turf grass that also has an excellent wear, drought, heat, and salt tolerance. It grows a deep root system and is dark green when properly fertilized and mowed. Celebration has the best cold tolerance our of the available Bermuda type grasses. It also has a higher shade tolerance than both Tif 419 and Common Bermuda. Celebration is becoming the Bermuda grass of choice in North Texas for these reasons.
Palmetto St. Augustine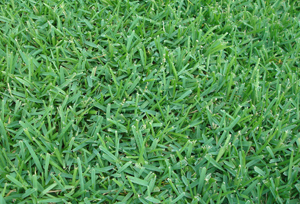 Palmetto St. Augustine shows great resistant qualities to shade, cold, frost, heat, and drought. Palmetto is a versatile grass that is used frequently in North Texas. It grows rapidly and quickly spreads throughout the yard. Palmetto is tolerant to brown patch, grub worms, and chinch bugs during the growing season. St. Augustine produces more thatch than Bermuda and Zoysia so it must be bagged every couple of mows.
Raleigh St. Augustine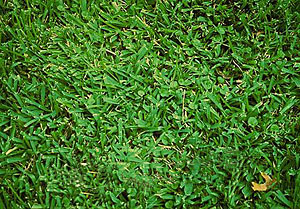 Raleigh St. Augustine has flatter stems but still makes dense turf. Raleigh has great shade, heat, cold, drought, and wear tolerance, but is somewhat prone to fungal disease and insect infestations. It produces more thatch than other grasses and must be bagged every few mows. It requires more water and does well during the humid summer months.
Palisades Zoysia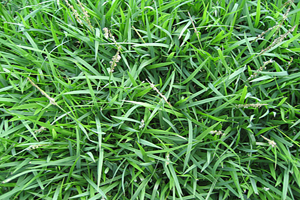 Palisades Zoysia is noted for its shade tolerance and low water use requirements. It has thicker grass blades than the other Zoysia grasses. Palisades grows slowly and requires less mowing during the growing season. It has a deep green color and unique overall texture when mowed properly. Palisades is one of the best options for high quality lawns.
Emerald Zoysia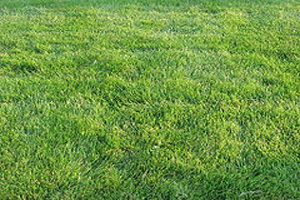 Emerald Zoysia, like other Zoysia blends, does well in direct light, shade, heat, and cold. Emerald is a slow growing grass that does not require as much maintenance as Bermuda and St. Augustine lawns. It is a deep green color with thin blades. It is resistant to disease and insects. Emerald Zoysia is one of the highest quality turfs available for residential and commercial use.
Sod Installation Service Area
To schedule a sod installation quote and evaluation, please contact us to discuss your project and availability.
Currently, BR Green provides sod installation services to the following cities in Texas: Addison TX, Allen TX,Carrollton TX, Colleyville TX, Coppell TX, North Dallas TX,  Farmers Branch TX, Flower Mound TX, Frisco TX, Grapevine TX, Highland Village TX, Las Colinas TX, Lewisville TX, Little Elm TX, McKinney TX, Plano TX, Richardson TX, Southlake TX, and The Colony TX.