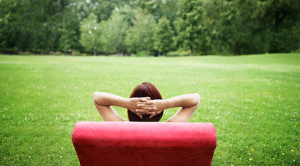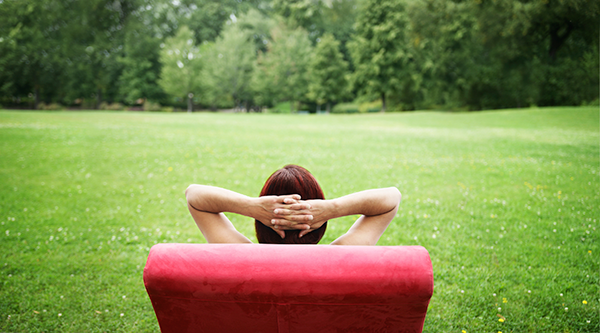 BR Green services Lewisville, Texas and provides organic lawn care services to residential and commercial customers in the area. The goal of BR Green is to find environmentally minded individuals that are concerned about their impact on the planet and are ready to transition their property to purely organic fertilizers, pesticides, and herbicides. Transitioning your turf and landscape from chemical based lawn products will help local ecosystems by eliminating their contribution to air and water system contamination. Our organic lawn care program is designed to transform your lawn by creating sustainable soil that essential nutrients and microbes to your grass and plants. Once nutrients and beneficial microbes are established, your turf and plants develop a deeper root systems and even becomes more drought tolerant as it becomes healthier. Even if your lawn is currently in bad health or is treated chemically, our organic lawn care program is custom made with your lawn in mind. Before you choose to do business with the available lawn care companies in Lewisville, remember that many use chemicals to treat your lawn and contribute to pollution in our local environment and even globally. Contact BR Green today to schedule a free soil analysis and yard inspection.
Lawn Care Service in Lewisville, TX
About Lewisville Texas
Lewisville  is an all American town in the great state of Texas. Lewisville is in the county of Denton and is in the following  zip codes: 75029, 75057, 75067, 75056, 75077. The town is located in Northern Texas and has a population of around 95,000 residents. Lewisville, TX was founded in the 1840's and officially became a city in 1925.
The town of Lewisville, Texas was settled in the early 1840's by a company hired by the Republic of Texas called the Peters Colony Land Grant Company. The area was settled primarily by Presbyterians, Baptists, and other Christian groups and families. During the first years of the town Lewisville was small but it grew fast due to the rush of families moving west and the new addition of a railroad through town. Lewisville became the first town in the area to have its own cotton gin. In 1874 Lewisville made the news when the Fourteenth Texas Legislature passed a law prohibiting alcohol within two miles of the town. The law, as with many of its time, was unpopular and it was met with discontent. The city continued to progress until the Great Depression in the 1920's when it, just like every other town in America, stopped growing. Lewisville overcame the 1920's and continued growing due to the new addition of the city's dam, the Garza-Little Elm Dam in the 1950's.
The City of Lewisville today looks much different than the first years of it back in the 1840's. Today Lewisville boasts an excellent, diverse culture with many different levels of working class. The Toyota of Lewisville Railroad Park, Lewisville Lake Park, and the Medical Center of Lewisville Grand Theater are some of the many places to visit and see in Lewisville, Texas. Through its almost two centuries of life, Lewisville has contributed to the culture and diversity of the state of Texas and is a true American town. Lewisville has deep roots in America and it will continue to prosper and grow in the many years to come.